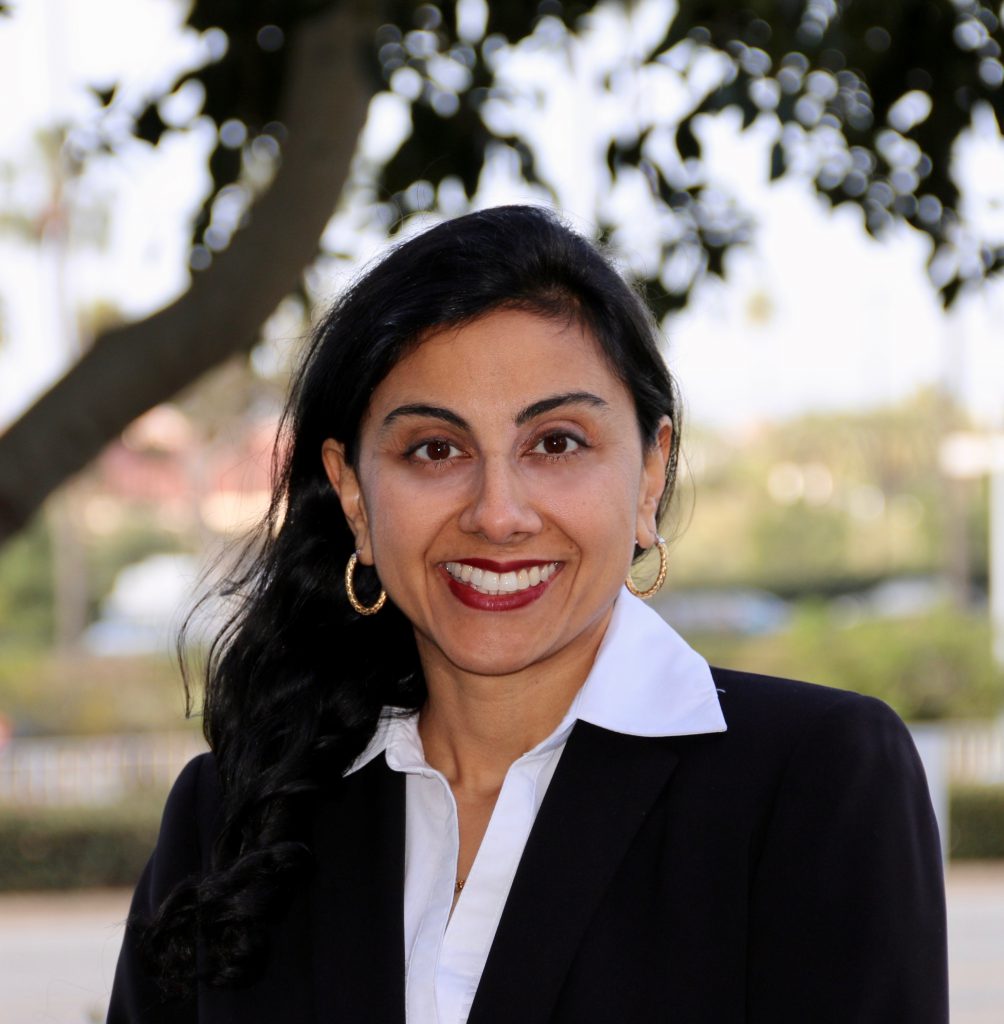 Dr. Agarwal, neuro-ophthalmologist and eyelid surgeon, is an expert in the evaluation and treatment of diseases of the eyelid, the eye muscles, and the optic nerve.
She is one of the few specialists in the nation that is an expert at all diseases and surgeries around the eye, eliminating the need to see separate physicians and coordinate their treatment suggestions. As an invited speaker for USC, the American Academy of Ophthalmology, and the North American Neuro-Ophthalmology Society, Dr. Agarwal has played a critical role in establishing the standard of care for patients with various eyelid and neuro-ophthalmologic problems.
She has taught many courses for the American Academy of Ophthalmology and has guided its coursework for its major symposia. Dr. Agarwal has also laid the educational and testing groundwork for the recertification of ophthalmologists in her area of expertise, neuro-ophthalmology and orbital surgery. She has also co-authored a section of the key textbook in her field, used to teach doctors at UCLA, USC, Stanford, and Harvard, among others. On a personal note, Dr. Agarwal grew up in West Los Angeles and the San Fernando Valley. She began her UCLA career at age 16, and completed her Bachelor of Science degree in Biochemistry, magna cum laude with Highest Honors. At age 19, she started medical school at UCLA and was awarded the Alumni Achievement Award at graduation. After her internship at UCLA, Dr. Agarwal completed her ophthalmology residency and fellowship at the highly-acclaimed Doheny Eye Institute. In 2004, she was recruited to a full-time faculty position at Loma Linda University. In 2010, in order to facilitate patient access, she created a solo private practice and has been seeing patients from all over the United States and Canada here in Newport Beach.